28 December 2011 (Wednesday)
Woke up at about 9am in the morning.
Thankfully it was a pretty cooling night in Canberra. I cannot imagine sleeping with the heat and no fan.
First up, Zong Yao came knocking and our first stop of the day was the Black Mountain.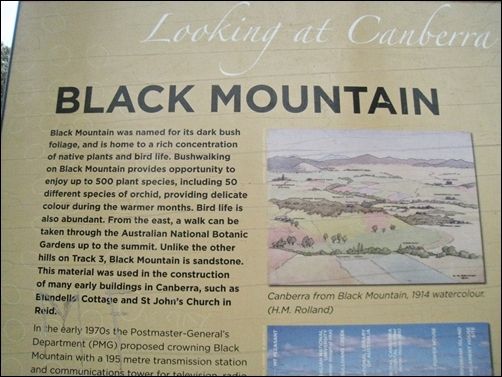 Yes, Syndey has a Blue Mountain while Canberra has a Black Mountain.
You are able to trek up the mountain however for convenience sake, we took his car for a ride up.
There you go!
The view from the Black Mountain tower lookout.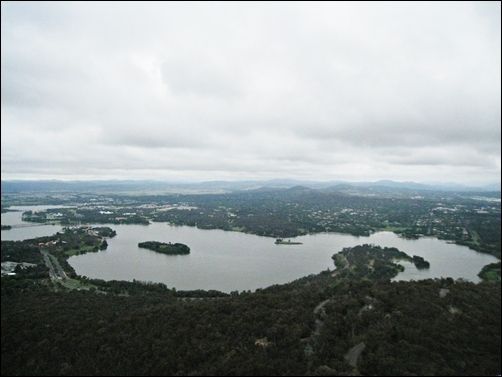 It was a cloudy day indeed!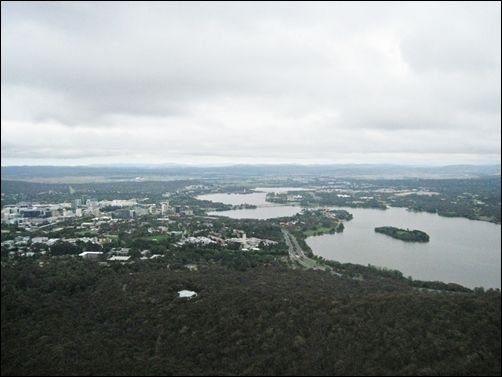 See that huge lake I was talking about? It seems endless!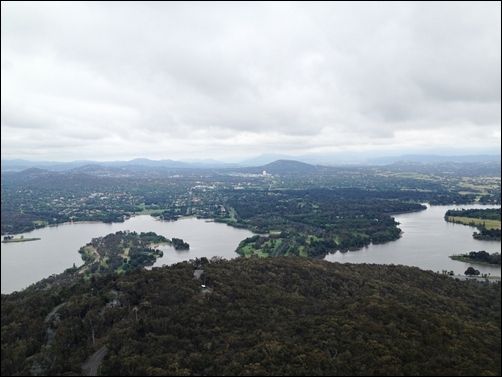 If only it is not so cloudy, the view would be perfect!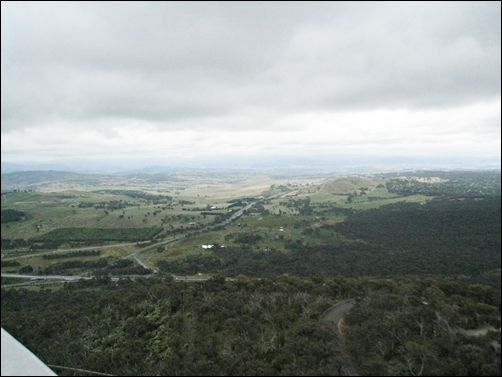 This view reminds me of Lovers Concerto.
There is a sentense that goes "How gentle is the rain, that falls softly on the meadow."
It reminds me of the meadow in the song. Haha.. I am so imaginative!
It was so freaky cold and windy high up there that even my jacket was not enough to shield me from the it all! I was shivering while taking these pictures!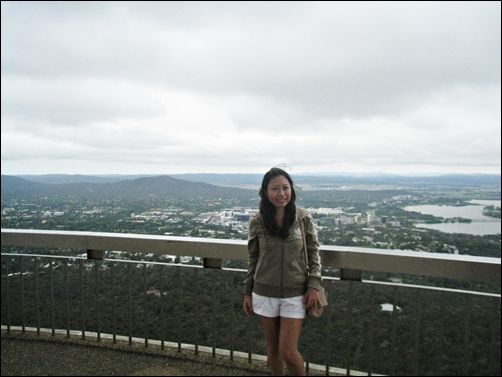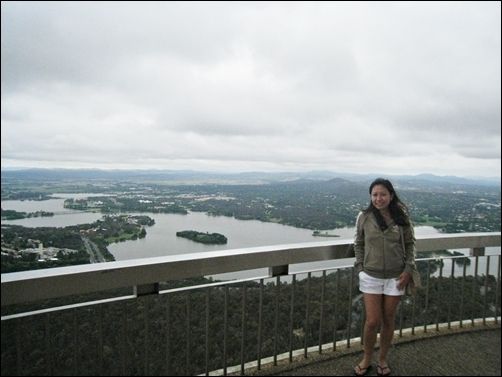 One last shot from the 360 degree tower before I dashed indoor!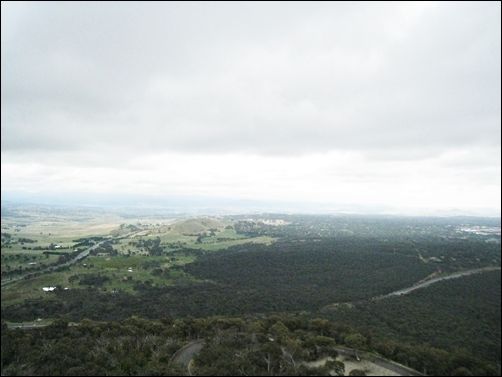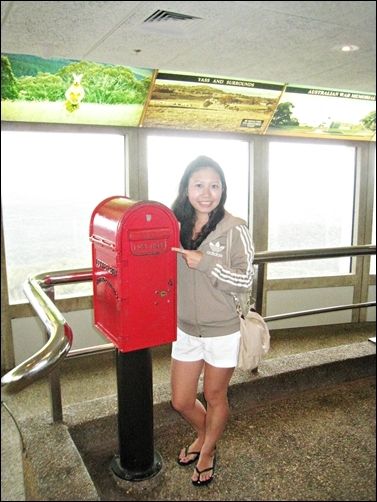 With a mailbox.
Was starving by then so we made our way down the tower.
Went to pick Stephanie before going for our brunch at Dobinson's Bakery Cafe.
A cup of mocha is perfect to start the day!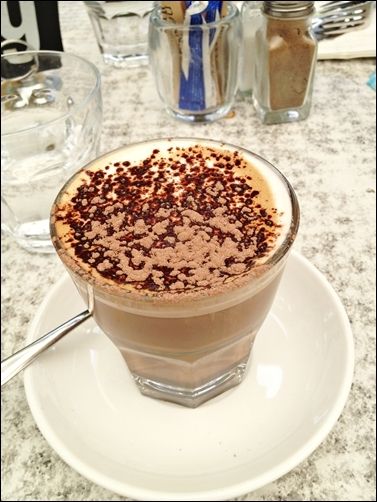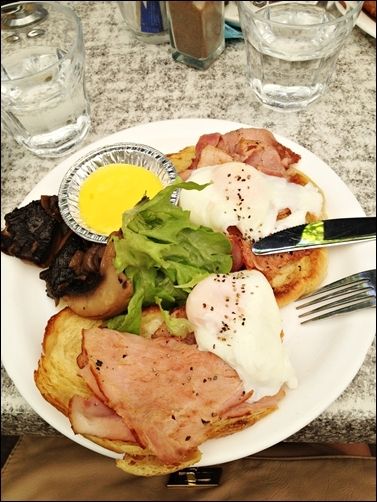 I ordered eggs benedict.
It was by far the best I had eaten!
Totally yummy!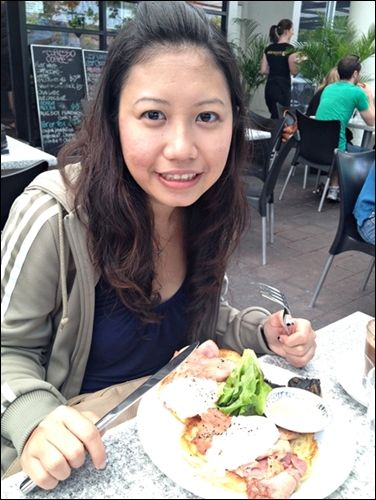 Looking refreshed from the cold air at Black Mountain.
Cannot.wait.to.dig.in!
Bade farewell to Stephanie after brunch.
Went to a nearby shoe shop for shoes shopping, went out with a pair of shoes each then Zong Yao drove us to Bunnings Warehouse as he wanted to look for materials to DIY his mirror stand.
It was a HUGE place with a wide range of selections there.
From different type of woods to wheels, doors, basins and all!
All for you to customise something to call your own!
Pretty impressive.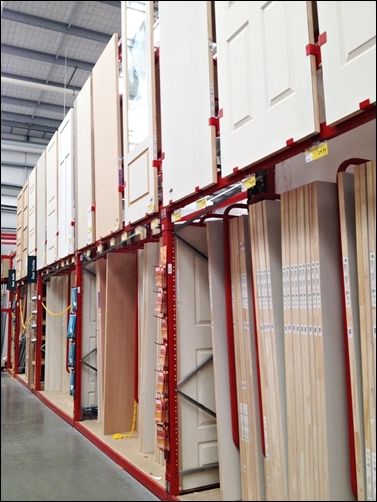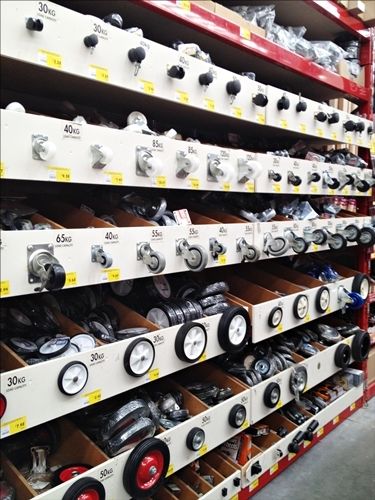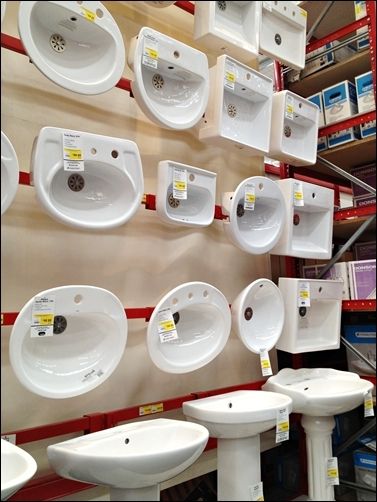 I found Oscar's house!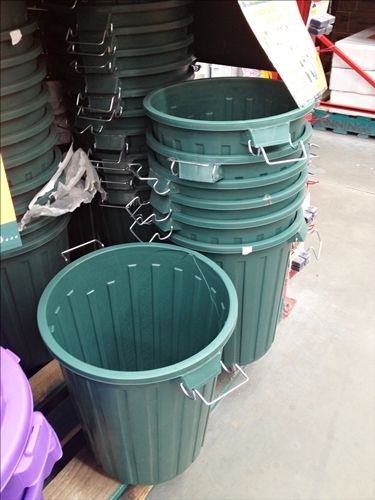 Plenty of them.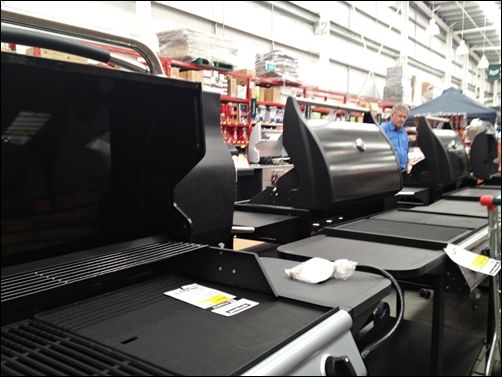 Spoiled for choices with the many different barbecue pits.
If only I have a house big enough to put one at my backyard.
Helpers to wash up after every barbecue sessions I have with my friends.
*Dreaming*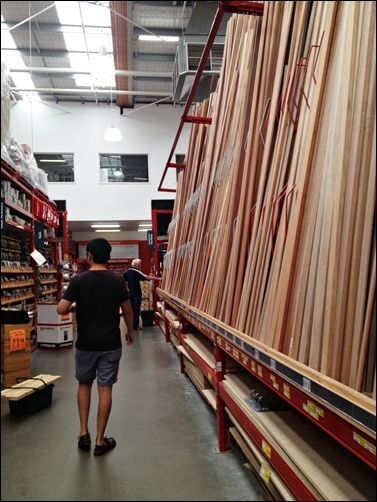 Zong Yao leading the way.
Walked out empty handed though.
Next, we went to Westfield Belconnen shopping mall.
I had to buy a vacuum ziplock bag to stuff all my clothes and the 2 paws from Movie world because the luggage was getting harder to close day by day.
We went into a pet shop and saw a really cute kitten!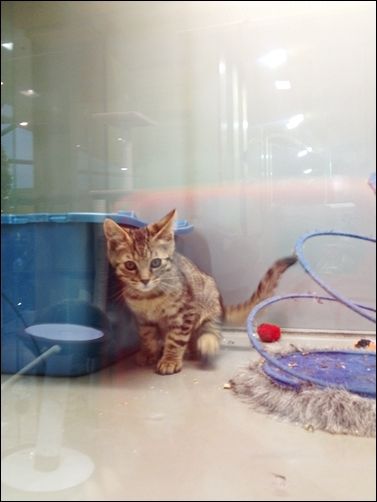 She was so adorable and responsive.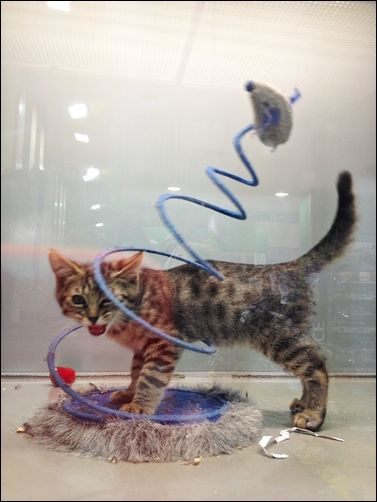 Makes my day. =)
Then off we went to meet with Jonathan for an early vietnamese dinner at Pho Phu Quoc.
No pictures but the beef noodle was not too bad.
We had the quails too. Cripsy~
Bade goodbye to Jonathan after dinner.
Went to a nearby Woolsworth to grab some tibits for our 8 hours long Coach ride later that night.
Buy any 2 Red Rock Deli for AUD6!
Good promotion deal. 😉
Head back to the hall to do our laundry, dumping everything into the washing machine and dryer to do the job for us while we packed.
We left for Jolimont Tourist Centre at 11pm.
Thank goodness we had Zong Yao's friends who drove us there.
An 8 hours coach ride to the last destination of the my 16 days trip… Melbourne.